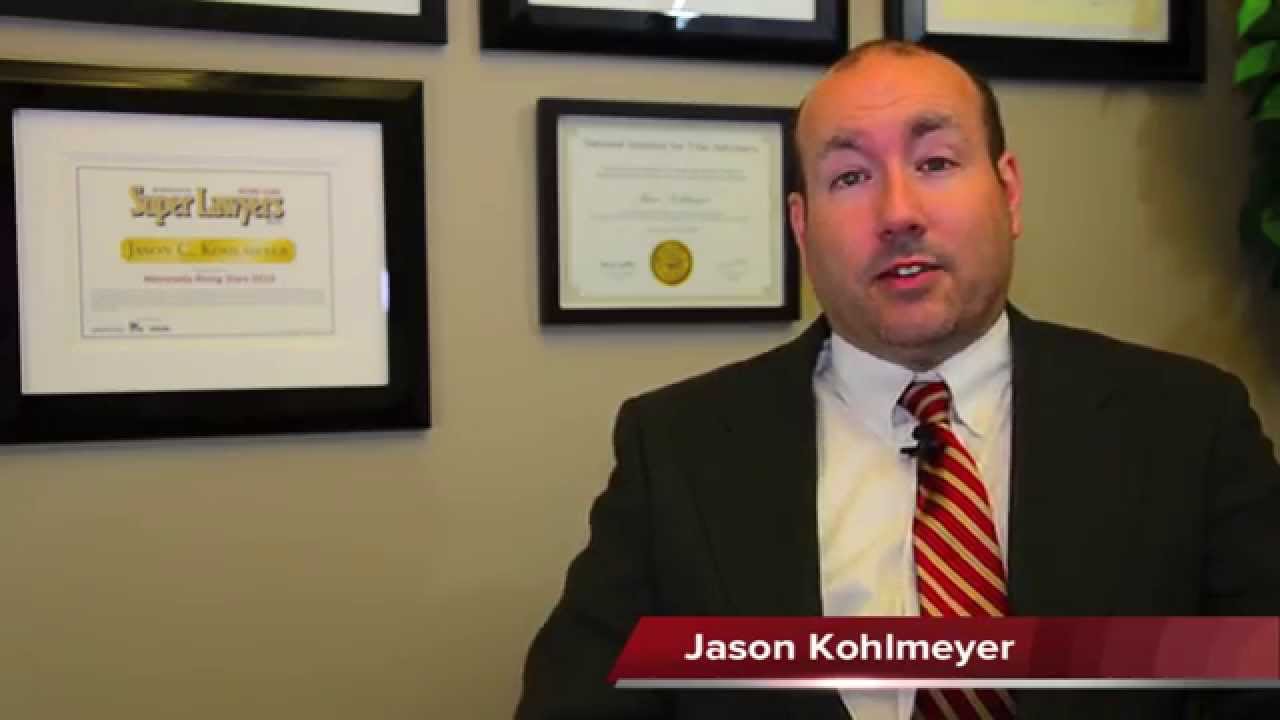 Question: Can I lock my spouse out of the house?
---
Can you lock your spouse out of the house?  If you purchased the property together the simple answer is no.  The truth is that your spouse would have every right to kick down the door, as it is half their door, although this could be a crime, depending on the situation.
Now, you may ask, "Yes, but can't I just lock them out anyway?"  Well the short answer is, of course you can, but to do so would be unlawful, as it is every bit as much their property as it is yours.
Now while it may not be easy to sit down and have a discussion with your spouse and come to a resolution, that is almost always the best option when it comes to spousal conflict because the courts can get involved, but they really don't like to.
Information obtained in mankatofamilylaw.com may contain knowledgeable content about Minnesota Family Law that may be considered beneficial to some; however, in no way should this website or its contents be considered legal advice. Mr. Kohlmeyer is a Minnesota licensed Attorney and cannot provide legal services or guidance to those outside of Minnesota. If you wish to retain Mr. Kohlmeyer as your Attorney in your Family Law matter, contact 507-205-9736.