History Of MankatoFamilyLaw.com
My name is Jason Kohlmeyer and I've been a family lawyer since 2000, I've handled many, many clients with nearly every conceivable family law problem there is.  From Divorce to custody and adoption cases and everything in between.
After doing over a thousand divorces, I discovered that clients have the same questions over and over and I started to think that if there was some resource that I could direct my clients to they might very well benefit.  Then, I thought maybe not just my clients but everyone could benefit…So, back in 2013 I started this website.  It's come a long way since then with over 100 blog posts, guest writers, resources and videos.
Purpose Of The Family Law Blog
The blog posts are the main focus on this site, I've written most of the posts with the presumption that I'm answering a question I've been asked a hundred times before.  I've tried to write them in a commonsense, straight forward sort of way.  I didn't write them to impress you to hire me as your lawyer, in fact I actually I turn away considerably more people than I actually take on as their lawyer (Which I have to admit is a very nice position to be in).
I wrote this blog to help you, the person with the question that I've probably heard 100, 200, 600 times before.
My blog posts are meant to give you a starting place, a second opinion, or just a place to start solving your family law problem.
Disclaimer
It wouldn't be a legal website without a disclaimer would it?  So here it is, this site is supplied for general information and its not intended to give any sort of legal advice.  As much as Google would have you believe it, Google is not a substitute for a licensed Minnesota attorney and you can't get your law degree from Google (yet).
As you know, there is a lot of questionable and outdated advice on the internet and this site is really no different (the outdated part not the questionable part).  Some of the older posts may cite laws that have been changed or repealed and that is why you need to do your research and if needed, hire a good Minnesota Family Lawyer.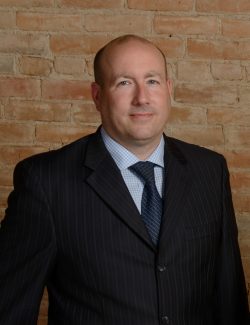 Mr. Jason Kohlmeyer focuses his practice in the area of  Family law. He has represented clients for over 20 years on matters including divorce, spousal support, child custody, business divorces & farm divorces.  He has been recognized for his work in Super Lawyers, Best Lawyers of American 2018-23, U.S. News and World Report "Best Law Firm" –Tier 2 Family Law and has as spoken nationally on family law-related issues.   Read more…