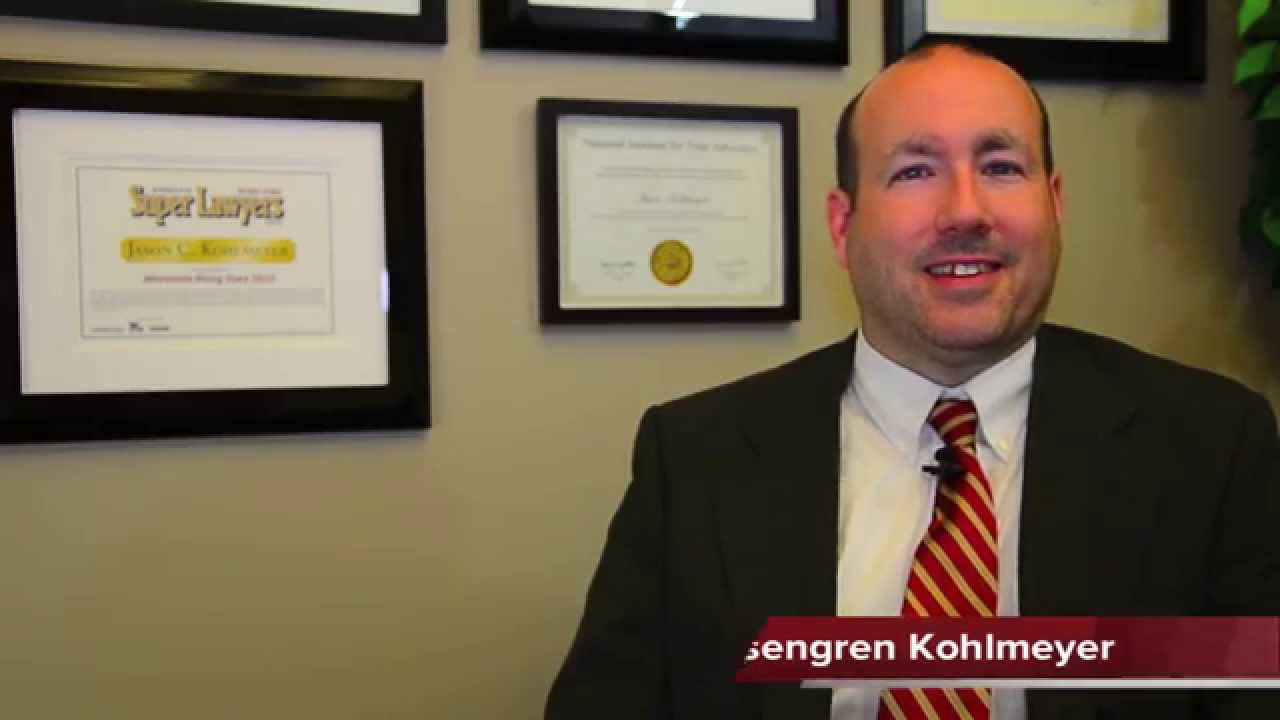 In the state of Minnesota, there is no presumption that mothers or fathers receive any special rights as far as custody of the children goes.
However, the law does favor the parent or spouse that is the majority care provider, and the reality in our current day and age, is that mothers are typically the parent or spouse that goes shopping with the kids, takes care of their school lunches, or handles the medial and educational meetings for their children.
Does that mean that a father's contribution may get downplayed?  The answer isn't a simple one, and it is much easier for a court to make the right "decision" when all of the facts are in play, which goes for both the mother and father of the children.
As such, while the law doesn't automatically favor mothers, it is often the case that mothers win custody for this reason.  It is nonetheless important to remember that just because you are a mom, in this case "Abigail", does not necessarily guarantee you will be granted with custody of the kids in the state of Minnesota.
Jason Kohlmeyer
Mankato, Minnesota
507-205-9736 | khmnlaw.com
Information obtained in mankatofamilylaw.com may contain knowledgeable content about Minnesota Family Law that may be considered beneficial to some; however, in no way should this website or its contents be considered legal advice. Mr. Kohlmeyer is a Minnesota licensed Attorney and cannot provide legal services or guidance to those outside of Minnesota. If you wish to retain Mr. Kohlmeyer as your Attorney in your Family Law matter, contact 507-205-9736.