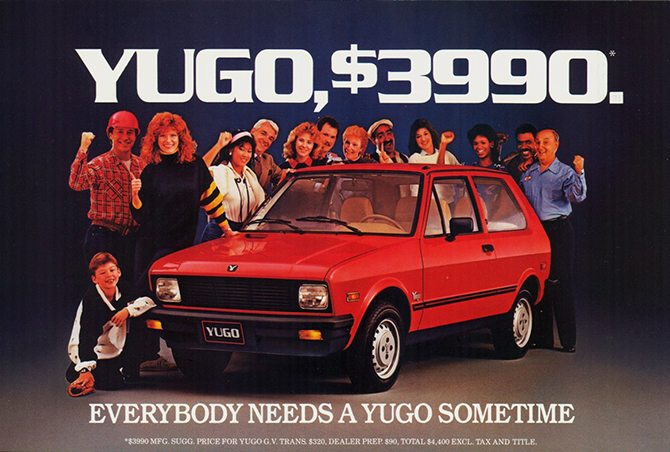 Divorce Lawyer | Have you ever the heard the phrase, "You get what you pay for"?  We are sure that you have.  Everyone wants a good deal, but what constitutes a good deal when it comes to finding a good Minnesota divorce lawyer?
Not all divorce lawyers are created equal.  If you are about to dissolve years of  your marriage, you may be tempted to look for the most inexpensive divorce attorney you can find.  You may find a local attorney on Craigslist.com who is advertising a $500 flat fee for a divorce in which no children are involved, and $1,500 for a divorce that involves children.  You might even find an attorney who is — gasp — willing to work your case for less.  This is not a good idea.
You  may want to quickly hire the least expensive Minnesota attorney you can find.  Such an attorney might be able to do a decent job for you; then again, maybe not.  Consider all that is involved in a marriage dissolution: property division, debt division, insurance coverage continuance, change of name, spousal support, and, if things are getting unpleasant, maybe an order for protection.  Throw a child or two into the mix, and the issues increase dramatically.  This is a tremendous amount of time and effort, even for an experienced attorney.  If your attorney is going to do a "flat fee" the problem is the only incentive your client has is to do as little work as possible to quickly settle the case. Not what you want of a lawyer handling the most important things in life: your kids and money.
Remember that your marriage dissolution is a court case.  It is not a private agreement; it must be done publicly, in the courts.  If children are involved, the case will stay in the courts until all of the children reach the age of majority (usually 18 in Minnesota).  Is your $1,500 attorney going to be there for you three or four years down the line, when you need modifications to the divorce decree?  Can you call them for questions as they come up in the future?
Find out just how much work you are paying for before you hire a divorce attorney.  To quote an old television commercial for Fram engine oil filters, "You can pay me now, or you can pay me later."  Your best deal will probably come from an attorney who charges a fair amount, enough to give your case the attention it deserves.
For more information please look at our Youtube.com video How To Find A MN Divorce Lawyer
Information obtained in mankatofamilylaw.com may contain knowledgable content about Minnesota Family Law that may be considered beneficial to some; however, in no way should this website or its contents be considered legal advice. Mr. Kohlmeyer is a Minnesota licensed Attorney and cannot provide legal services or guidance to those outside of Minnesota. If you wish to retain Mr. Kohlmeyer as your Attorney in your Family Law matter, contact 507-205-9736.