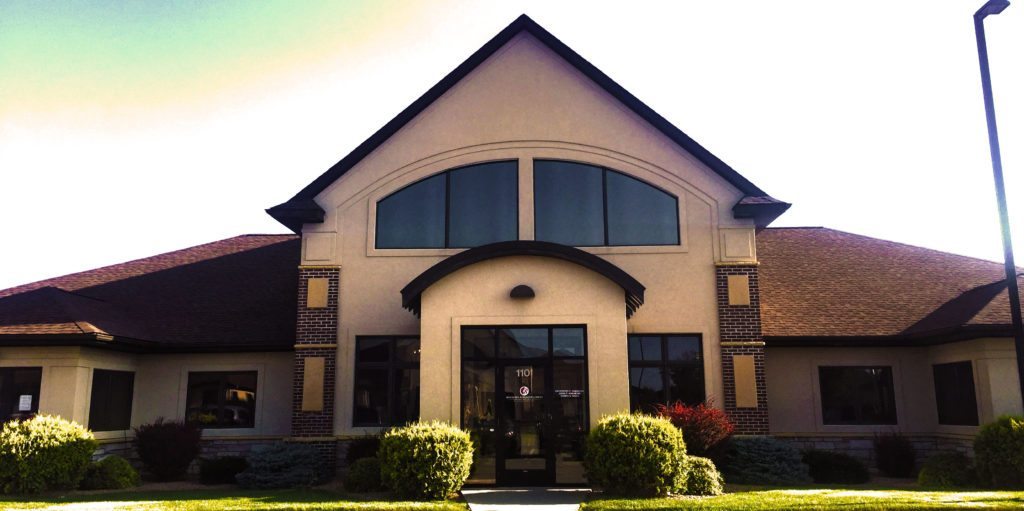 We Solve Family Law Problems.
People don't call a family lawyer when all is going well, but when things are going bad, very bad.  If  you are having family law problems well, then you understand why our motto is  "We Solve Problems."
If you have a family law problem and need an attorney, you have come to the right place: It is what the lawyers at Rosengren, Kohlmeyer & Hagen Law Office (Roko Law) have been seen proven results for their clients. Our primary concern is to help people with their family law problems.
Rosengren, Kohlmeyer & Hagen Law Office Chtd.
150 St. Andrews Ct., Suite 110
Mankato, Minnesota 56001
507-625-5000 | rokolaw.com
Our firm office is located across from De Groods and Floor to Ceiling in Mankato, Minnesota. We are open 8 am to 5 pm weekdays. Call 507-625-5000, or use the contact form provided below to schedule a consultation with an attorney from our firm.